Figuring out how to travel the world is no easy feat, especially when you're trying to do it on a budget or planning world travel with a family.
There are many factors to keep in mind when evaluating your trip, including what to do before leaving and your budget. To help you get started, we've put together a guide on how to travel the world, including everything from how to start looking into your trip to how to save money once you're abroad.
Get prepared
If you want to travel the world, there are some planning measures you want to take first to ensure you have durable luggage and the proper documents — a passport and possibly visas — and figuring out how much time off you'll need.
Book travel far in advance
After all that preparation, you're ready to book your trip around the world, which will likely be a round-the-world plane ticket, a journey by sea, or a combination of flights and ground transportation.
Avoid hidden travel and communication fees
Once you've started your trip, there are tips and tricks to help you travel each destination across the world on a budget. City-pass offerings vary by location, but many will give you free or discounted admission to top attractions in a city, as well as fast-track options to cut lines
Choose Restaurants Wisely
While eating food from around the world is often one of the best parts of traveling, dining out for every meal can become expensive. To save some money: stay away from restaurants located near tourist attractions, which generally have higher prices and lower quality.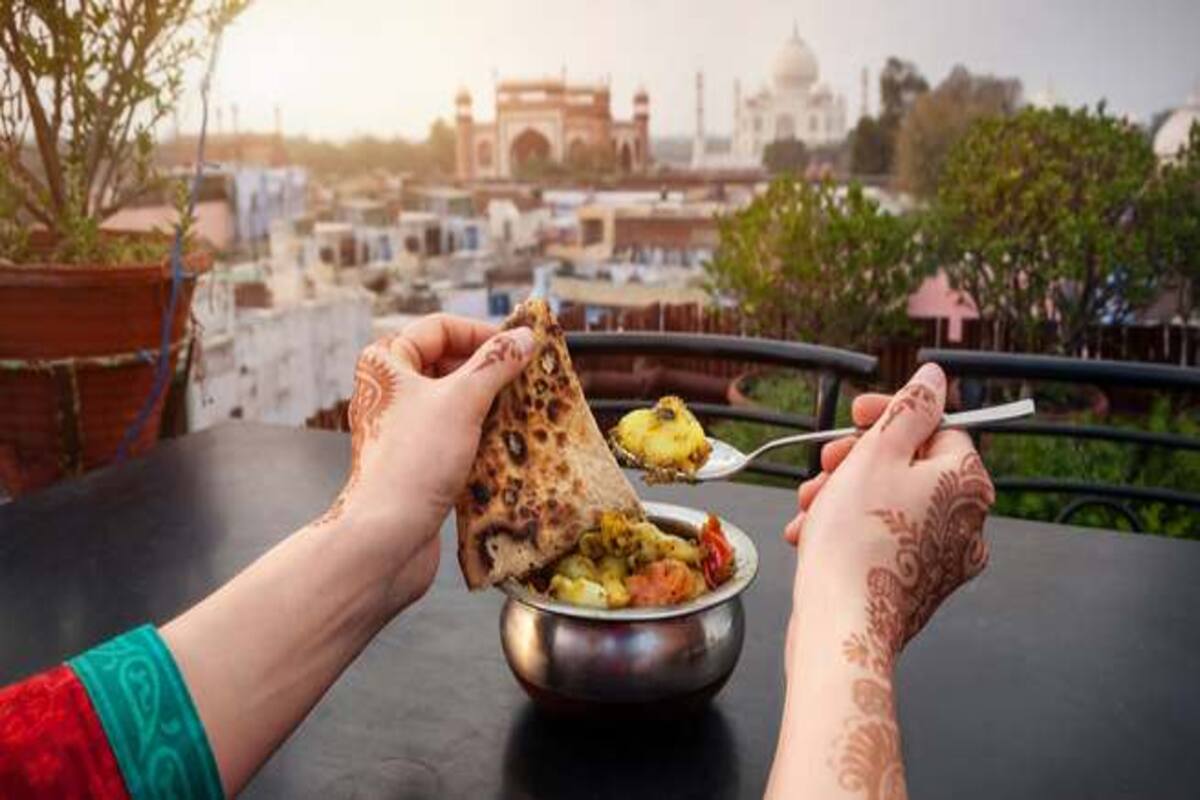 Ask about free amenities on flights and at hotels
Some airlines and hotels have free perks available to guests who know to ask for them. On flights, for example, travelers can request everything from ukuleles on some Hawaiian Airlines flights to hot chocolate on Southwest Airlines. Some hotels also offer free amenities that range from night lights, chargers and curling irons
reference-https://www.thetravelmagazine.net/articles