Jack Finney through 'The Third Level' has highlighted the perspective of the people towards their stressful life. He, through the protagonist, Charley, has shown how Charley wanted to escape from his monotonous routine and find a peaceful place.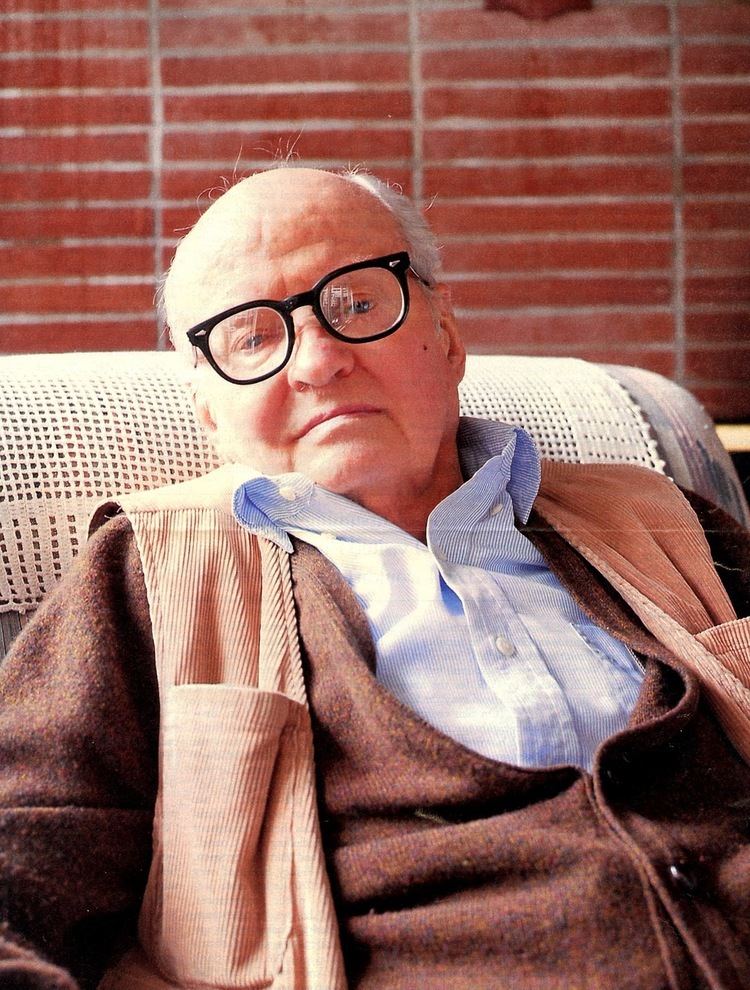 Charley, a common man, with anxiety, fear and stress wanted to find solace. In order to counter them, he used to collect stamps which made him stay connected with his past. His grandfather used to tell him about how peaceful the life used to be in Galesburg, Illinois. For escaping from his troublesome life he wanted to go to the Central Station's Third Level which could help him to reach Galesburg, Illinois. His longing for comfortable and peaceful place, made Charley. hallucinate about the existence of the Third Level, a virtual place.
Thus, we can say that Third Level was indeed a medium of escape for Charley. It depicts the unfulfilled dream of his subconscious mind, which is full of anxiety and stress.