What makes a company Successful
i) Dedicated and Committed Employees having a feeling of belongingness towards the organisation
ii) Clear Vision and well designed plans and strategies for an efficient and effective working.
iii) Managers possessing Leadership skills who works for his/her employees.
iv) Fulfilling the commitments and promises made to customers, shareholders, employees and other users.
v) Assuring that the quality standards match the expectations of its customers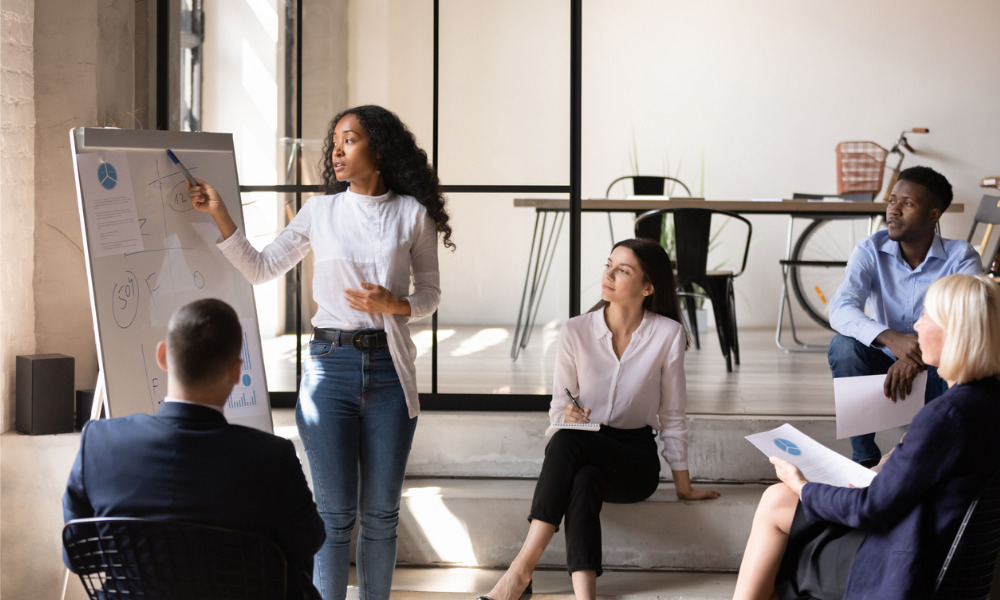 How it helps in making a company Successful
i) Enriches faith and belief on decisions that acts fruitful in improving performance and output of an individual and organisation.
ii) Employees act as a precious asset that plays tremendous role in growth of organisation.
iii) Makes everything possible
iv) Challenges look like opportunities.