2020 started with forest fires in Canada, Brazil and bush fires across Australian coast, causing the death of at least two billion animals.
Come 2021, Greek, Turkish and Italian people experienced one of the hottest summers in history in 2021. In the Hellenic Republic of Greece, the temperatures reached 45 degree Celsius on 4th August. While this might be a pretty regularly recorded temperature in the tropic, the Balkans and the Anatolian peninsula recording such temperatures is worrisome. The temperatures led to a spontaneous spread of forest fires in and across Europe, Canada and Turkey – and people across the globe shared the plight of Turkey on social media since Turkey is not habitual with these fires and hence lacks the number of helicopters and jets to control these fires.
China recorded floods it had never seen in the last 50 years of its history in 2021. A very worst form of excessive rainfalls was recorded in central and western Europe in July 2021 with countries like Germany completely overwhelmed by floods. This is in addition to the already burning Amazons and even Asian countries recording instances of Forest fires in a time not traditionally identified with the same. Russia and Finland and US are also heading towards a quite imminent diplomatic crisis given that the Arctic has already lost more than 50% of its ice opening up the once frozen Tundra and permafrost to petroleum and uranium explorations with the obvious geopolitical control over the area being a chief topic of contention.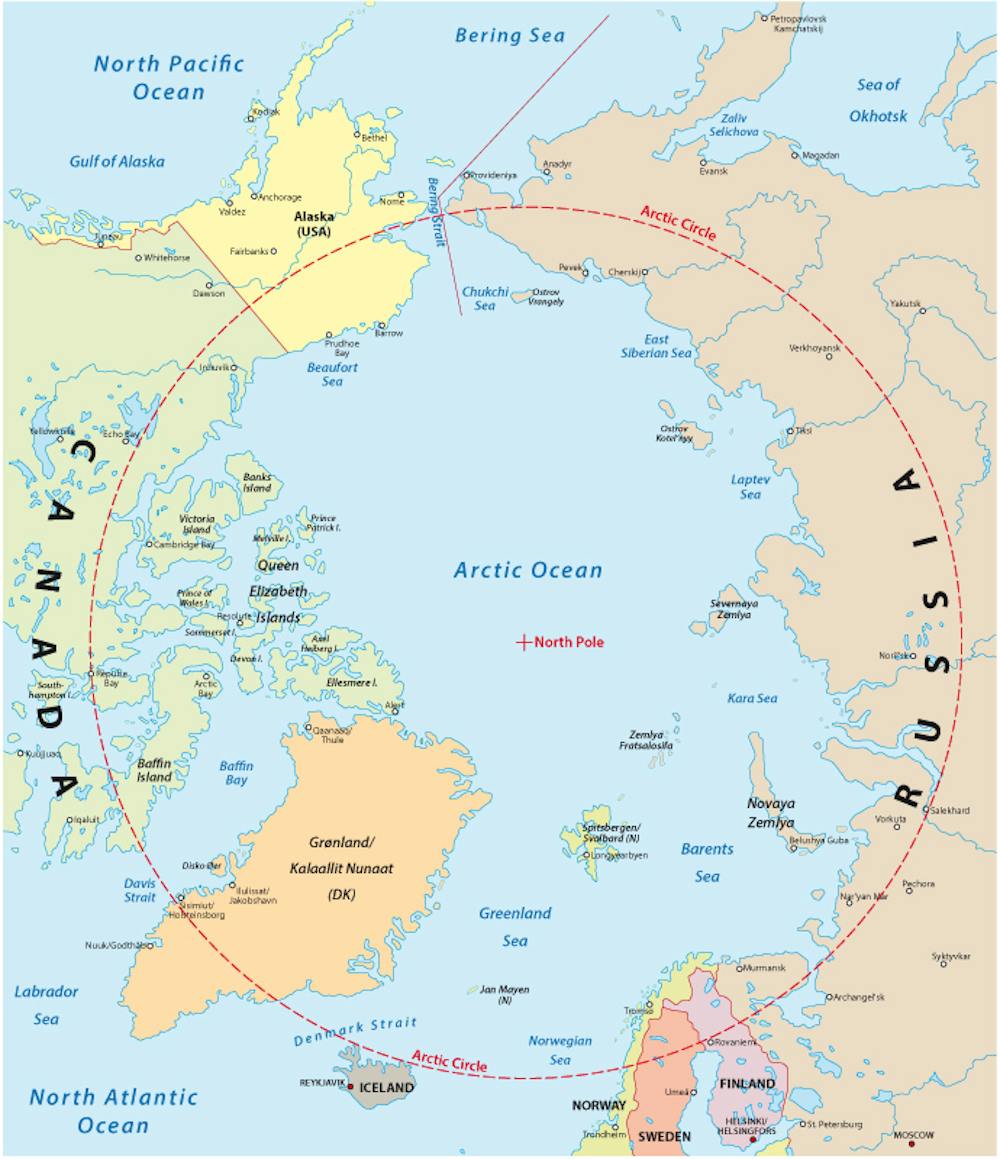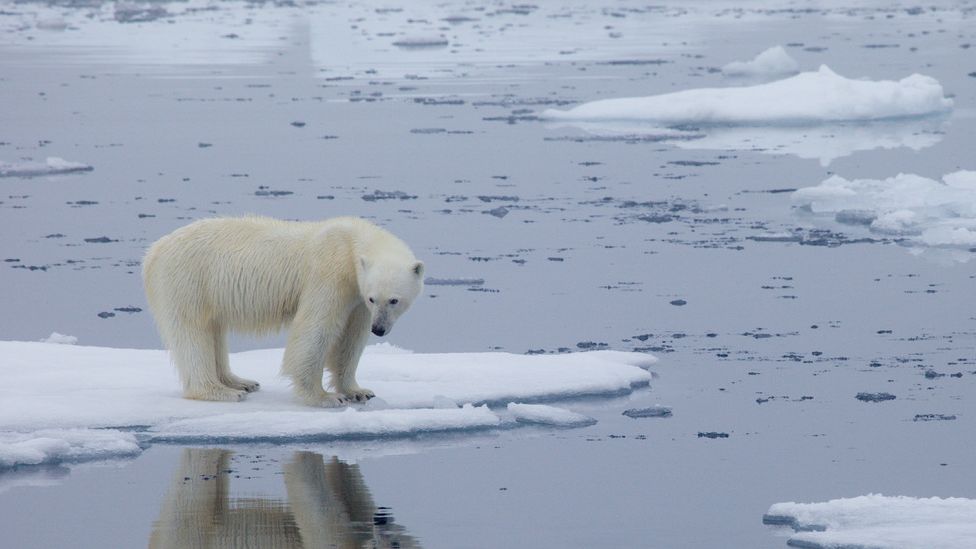 China and India claim to have planted at least a billion trees in the last 5 years with China keen on developing technologies that are associated with building forest towns – a human enclosure built within an artificial forest as the future of dwelling. France announced a closing of all its coal plants 2 years ahead of schedule. But is that all? Global statistics show a massive increase in demand for coal in 2020 and '21.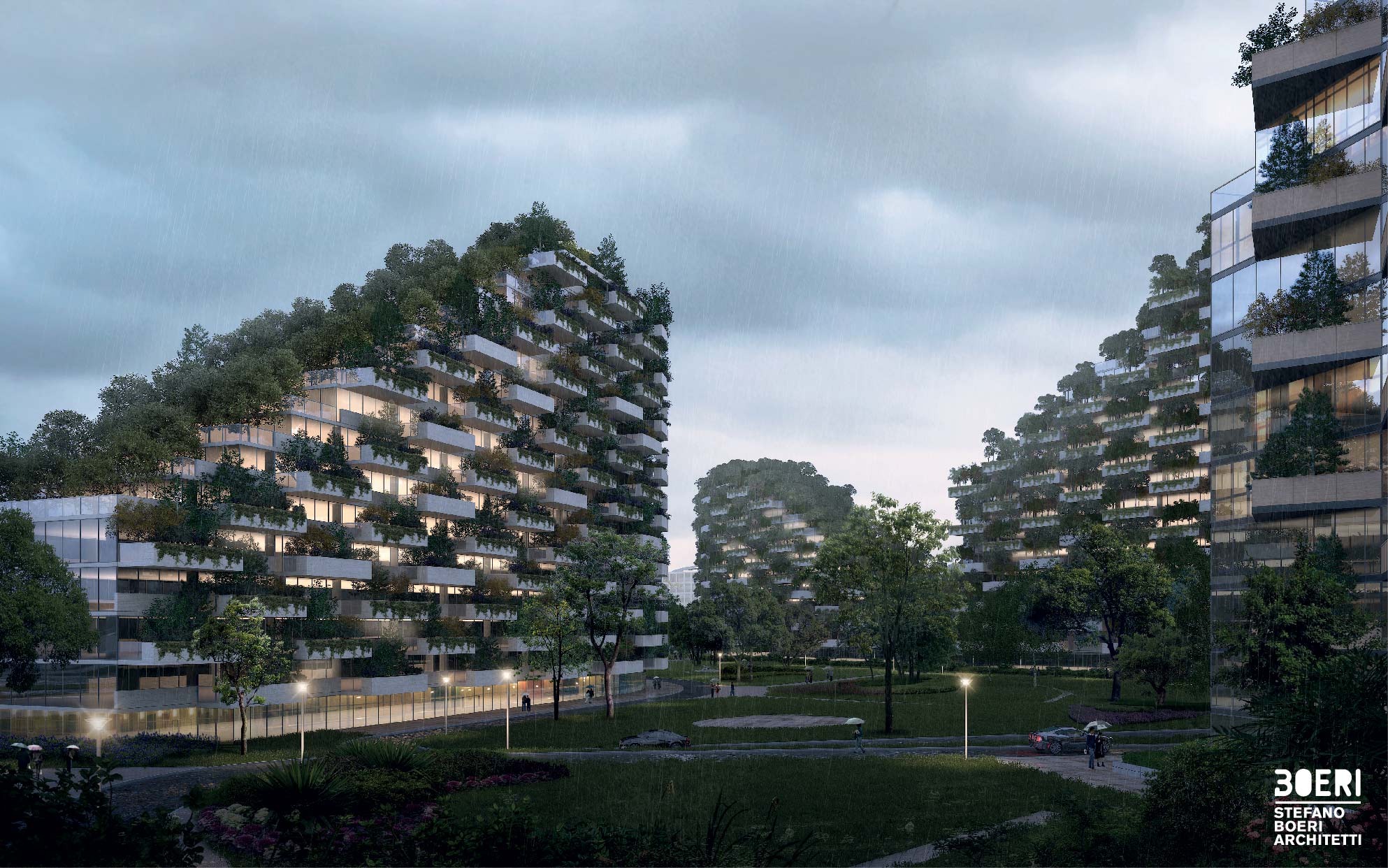 The images of environment recovering due to COVID might be fairly short lived.