The American Red Cross is a non-profit organization that provides emergency assistance, disaster relief, and disaster preparedness education in the United States. It is also referred to as The American National Red Cross.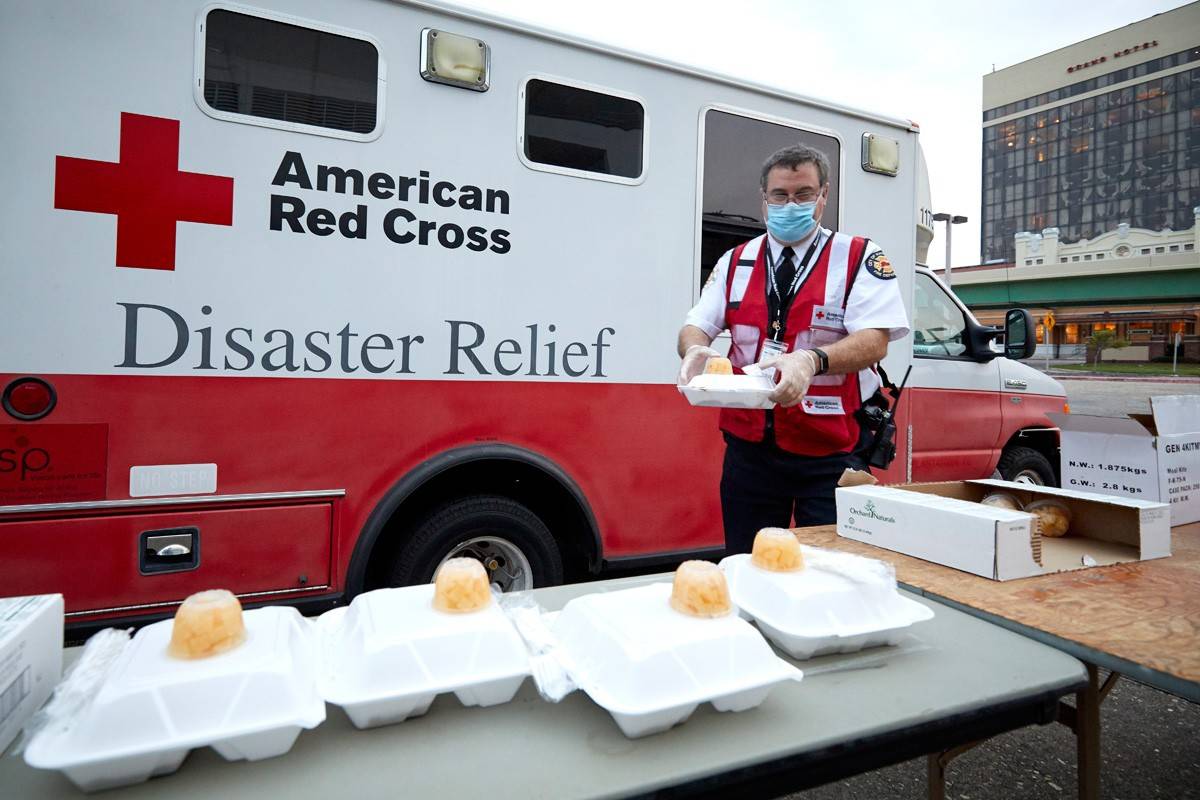 It was founded in 1881 by Clara Barton in Dansville, New York. Clara Barton was born in 1821 in North Oxford, Massachusetts. Her father, Capt. Stephen Barton was an army man himself and a progressive thinker. She was a self-taught American nurse who provided relief to soldiers in the Civil War. At a time where nursing and midwifery were not formally taught, she imparted her knowledge to aspiring nurses. Barton was also a noteworthy humanitarian worker, civil rights activist, and suffragette. She was inducted into the National Women's Hall of Fame in 1973.
Inspired by The Red Cross in Geneva, she founded the American Red Cross. She was also involved with the International Red Cross during the Franco-Prussian war.
Today, the American Red Cross is involved with several causes, such as blood drives, CPR training, and helping disaster-hit communities.