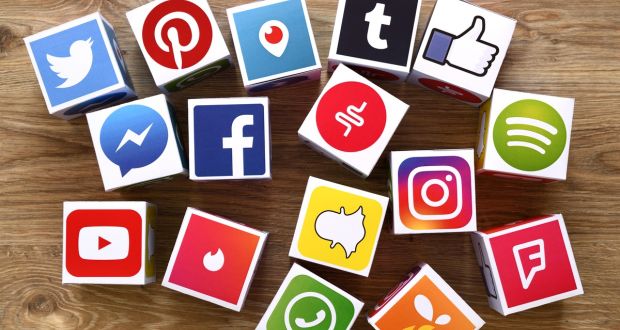 Social media is a necessary piece for everyone. For many, lives without social media are unimaginable. But to the rest, it's completely okay because they never managed to create an account on any social media platform. Social media like Instagram, Facebook, Snapchat etc are becoming popular day by day. Whether we know it or not, it is of no doubt that social media has a significant role in our life. Everybody spends an astounding amount of time on social media. It really paves a way to showcase your talent. Social media platforms like Twitter, Facebook, WhatsApp, and more help to connect people in a squint of an eye.
A ton of things can be expected if social media die tomorrow. It will help individuals to reconnect with the present reality. They will have more time to call, chat, examine numerous things, and so on. You don't have to constantly compare yourself with people who only post things that they want others to see. They only post their happy moments on social media. So it unknowingly creates a sense of comparison in us. This is known as 'upward social comparison' in psychology. Bully/harassment is another common thing on social media. Getting bullied is truly horrendous, no matter if it is in person or via social media. If social media kicked the bucket tomorrow, you can be glad that you are no more a victim of online bullying.
A few people behind their cover actually post unpleasant remarks, despite the fact that they know about the repercussions. It is much easier to unfriend or block in social media but not in actuality. Some people use social media to get to know people better. Whenever we want to know about the person, we surf through their social media profiles. It is true to an extent that what is portrayed on social media may not be completely real. But you can still get a glimpse of that person. So, without social media, you will only be able to know about them with your experience with them.
As an outcome, you may feel plenty of changes like pressure or tension to start with. We are so much concerned about what is there in our feed than about our peace of mind. However, it will just keep going for a couple of days.
You can face this beautifully. You can begin to live in the moment without bothering many unwanted things. You don't have to worry about how you look, what you wear, or compare yourself with others. You will get a lot of time. So, you can contribute to many things. Yes, make better usage of time.
Social media has evolved communication to new heights. It can also affect your health in many ways like an obsession, stress, or emotional associations. It may also lead to depression for some. As there are two sides to anything, so does social media. But it all depends on the user at the end.