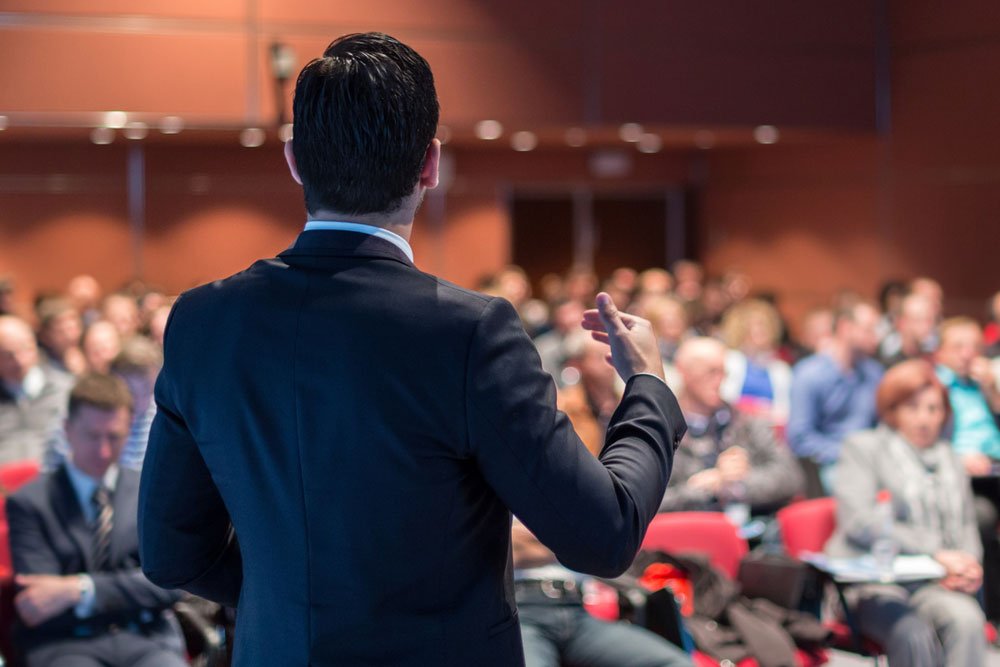 1. ACT CONFIDENTLY
Move towards the stage with energy and enthusiasm and deeply breath for few seconds. Look towards your audience straight in the eyes, and begin to talk as confidently as if every one of them owed you money. Imagine that they do. Acting confidently will help you gain some confidence and its better than talking nervously.
2. CHOOSE YOUR TOPIC WISELY
Your topic is the major factor of the success of your talk. Choose that topic which you feel most earnest and enthusiastic about, because if you feel confidently about your topic then only you can deliver a good speech. For example I like sports and book and I will talk about them.
3. INCLUDE YOUR AUDIENCE
Make the audience a part of your speech, because then only they will attentively listen to you and will eagerly wait for what you have to say. And the best way to do that is by asking simple question that the audience can easily answer.
4. FIRST SPEAK TO YOUR FRIENDS
Before speaking directly to audience, rehearse that topic by actually speaking in front of someone like your friend or your family member. This will help you to become more confident about your topic and also it will help to learn what you have missed in your talk through your friend.