MATCHES PLAYED BY ALL ROUNDERS WHERE THEIR PERFORAMANCE HELPED THEIR TEAM TO HOLD TROPHIES
Cricket is a worldwide sport played by a team consisting of thirteen players where eleven alone will enter match and play with soul-hearted. There will be two opponent teams as they fight against each other as teams to win the game. There are different types in this sport itself: T20 series, one day match, World Tour, League matches and Test matches.
State matches and district wise are also conducted by private or government organization to pick valuable players to join teams. This sport requires a huge ground or vast area to practice. The center of play area is the pitch where stumps are placed in either ends. For batting there are ten wickets and swapping of roles in teams takes place if innings gets completed or all the wickets are gone.
There are four types of players to play a match (fielders, bowlers, batting and all-rounders) in every team as everyone is primary to assist or win the match along with teammates.
This brief description helps you to figure out a sample idea of how will the cricket be and let me continue with all-rounders who perform dual roles to make them team fruitful in winning the game. Their responsibility in match is a bit higher than single tasking persons. So let me discuss a few players who showed out their rage to gain success. (all-rounders)
Kapil Dev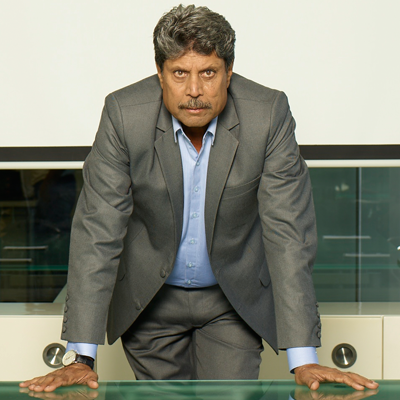 The master of cricket and the first person to win his most count of matches as an all-rounder. His performance of handling the match with the flow of bat and ball was enormous. He was the Captain of the Indian team when they won the WORLD CUP for the first time in 1983. He bowled the first while swapping roles in a similar where he as a low-ordered batsman gave only 6 runs in 4 overs. He is a faster bowler in a medium speed and also critical hitting batsman. Also, the coach for Indian team for consecutive two years. His talent of bowling and batting made the team to get the cup for the nation.  Holds the highest record in the world for taking wickets on all test series matches thus establishing a huge fame in Indian Cricket Organization.
2.Virender Sehwag
The First to bat in their team who is an extreme and ruthless batsman ever seen in matches. He is a well-respected all-rounder and a hard-hitting batsman for all types of bowling raising them to boundaries. He is a decent off-spinner and a good fielder over the critical times of innings by resisting ball to reach the lines of boundaries. An arrogant man hesitating to face failures, a game changer in certain matches where their team struggles over boundaries. Helped "Team India" score many wins over the decades against several countries and matches. "A trump card for the whole set that's what we can call him".
3.Garfield Sobers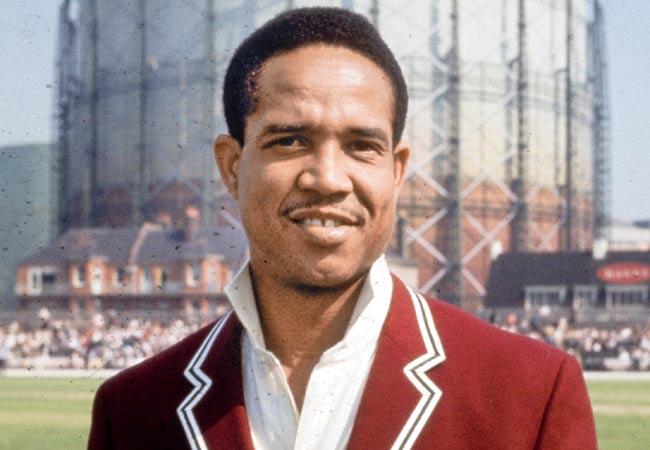 A unique key player recognized by all members in ICC (International Cricket Council) has been identified by other opponents as a threat in all the fields. Besides his retirement a rage of his energy is compensable as he can play the role of three cricketers in a match. He has taken a total of 235 wickets overall in his career. A multi-talented bowler and a low-medium batsman in the cricket history. Being appointed for West Indies for the first time his enormous performance covered a wide fame. He has a record of holding 26 times centuries and 30 half-centuries. Still 1994, His record of scoring runs was not broken against Pakistan. (365 not out) For his excellence he served as a Captain for West Indies and still his record is among the top 5 leading runs a greatest achievement of all.
4.Andrew Flintoff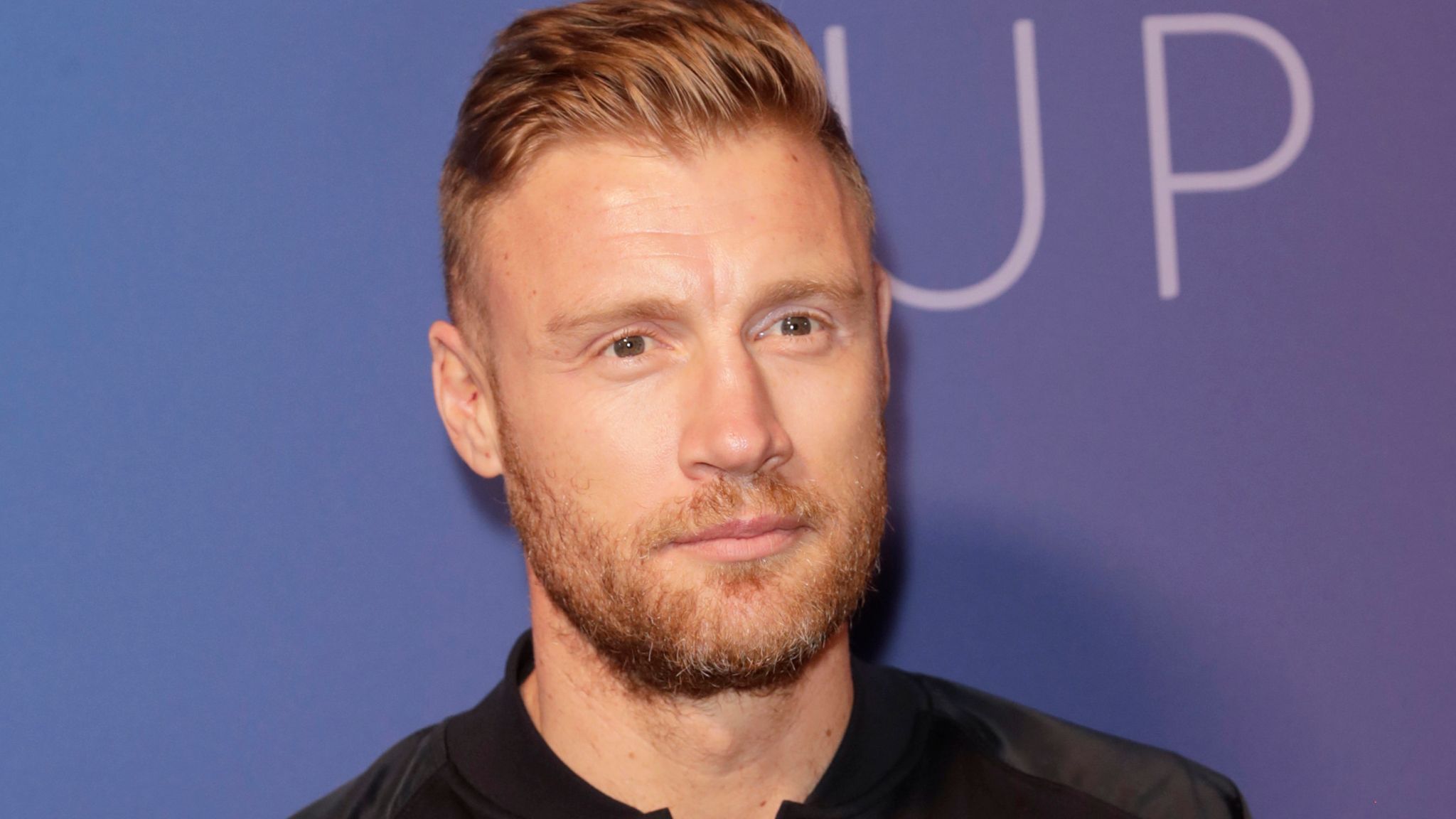 Always known as the hero of the Britain of early 2000 for his heroic acts in his first Ashes series where he was able to defeat Australia's team known as the best in the world. A quick wicket gainer in both batting and bowling fields having a record of 226 wickets in his journey of cricket. His endless eye-catching performance made him an all-rounder with a huge fanbase and fame for his name remembered still now by teenagers.
I have given the best of all players whose performance have really gave their team to win an extra-ordinary innings against an enormous talented team thus establishing a history in records in International Cricket to be remembrance of.