Introduction
Dr. APJ Abdul Kalam was famously known as the "Missile Man" of India. He was also known for his humility. All the citizens of India are remembering him on his death anniversary on July 27th, when in 2015 he passed away because of a heart attack he suffered in Shillong. He is known to be the people's President because of his simplicity and humility. He was one of the few Presidents every citizen loved and was fond of. He was the only President of India who did not have a political connection, that is, came from a non-political background. He was the 11th President of India, from 2002 to 2007. This year, July 27th, 2021 is his 6th death anniversary.
About Him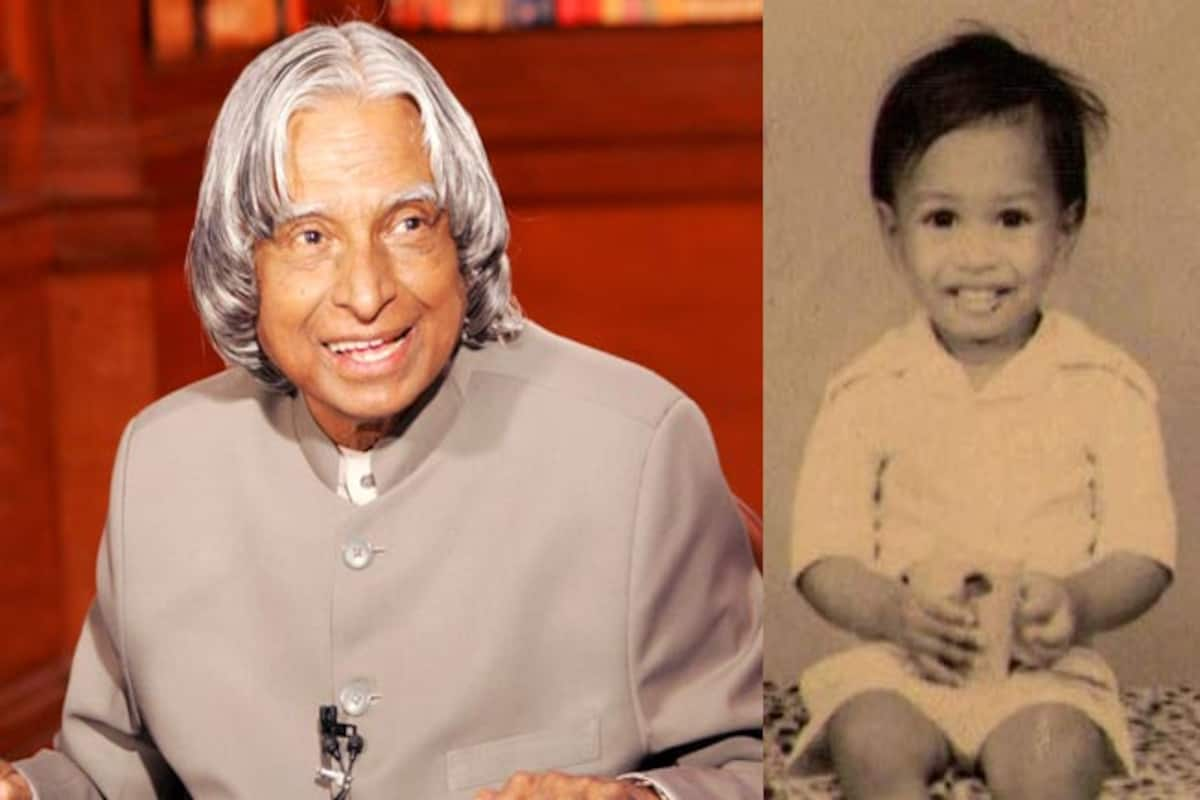 His full name was Avul Pakir Jainulabdeen Abdul Kalam. He was born on 15 October 1931. He was an Indian scientist and politician who played a major role in developing India's missile and nuclear weapons programs. He was born into a Tamil Muslim family in the pilgrimage center of Rameswaram on Pamban Island, which was then in the Madras Presidency, which now is the State of Tamil Nadu. His father was a boat owner and an imam of their local mosque and his mother was a homemaker. He was the youngest of four brothers and one sister in his family. His ancestors were wealthy Marayakar traders and landowners but the family had lost all fortunes during the poverty-stricken time. Marayakar is a Muslim ethnic found in Tamil Nadu and Sri Lanka who are claimed to be descendants of Arab traders and local women. As a young boy, he sold newspapers to help his family in contributing income.
During his school years, he scored average grades but he was said to be a bright and hardworking student with a desire to learn. He spent a lot of his time studying, especially Mathematics. On completing his education, he went to Saint Joseph's College, Tiruchirappalli, which was at that time affiliated with the University of Madras. He graduated from there in Physics in 1954. In 1955, he moved to Madras to study aerospace engineering from Madras Institute of Technology. Once while he was working on a senior project, the Dean was dissatisfied because of the lack of progress and he threatened Kalam to either finish the project in three days or get his scholarship revoked. To his surprise, Kalam met the deadline and impressed the Dean. His dream was to become a fighter pilot which he missed by one place.
Career as a Scientist
He had joined the Defense Research and Development Organization (DRDO) in 1958 as a senior scientific assistant. Later on, in 1969, he joined the Indian Space Research Organization (ISRO) where his responsibility was as the project director of the SLV-III, which is known as the first satellite launch vehicle.
He then rejoined DRDO in 1982 as the director. This is when he got the name of the "Missile Man" because of the implementation of the Integrated Guided Missile Development Program. He was then appointed as the senior scientific adviser to India's defense minister in 1992. He also played an eminent role in the Pokhran-II tests in May 1998.
Awards
He won various awards:
Padma Bhushan – 1981
Padma Vibhushan – 1990
Bharat Ratna – 1997
Indira Gandhi Award for National Integration – 1997
Veer Savakar Award – 1998
SASTRA Ramanujan Prize – 2000
Von Braun Award – 2013
Conclusion
We should take a look at his inspiring quotes on this death anniversary and follow the great inspiration that he is to all of us. One of the most important one is "We are all born with a divine fire in us. Our efforts should be to give wings to this fire and fill the world with the glow of its goodness."
References