In today's sedentary lifestyle people are becoming more lethargic and less active. Nobody is really focusing on their health which is important. Considering today's situation where everyone is stuck at home, people aren't physically active and that's leading to numerous health problems. Here are 4 different types of  highly effective workouts that don't require a gym.
Pilates
It's a low-imapct flexibility emphasizing on postural alignment, core strength and training of muscles. It consist of repetitive exercises performed on the mat or other equipments.
Benefits of  Pilates:
Increases flexibility and muscle strength
Eases back pain
Strengthens your core
Improves posture
2.  HIIT ( High Intensity Interval Training)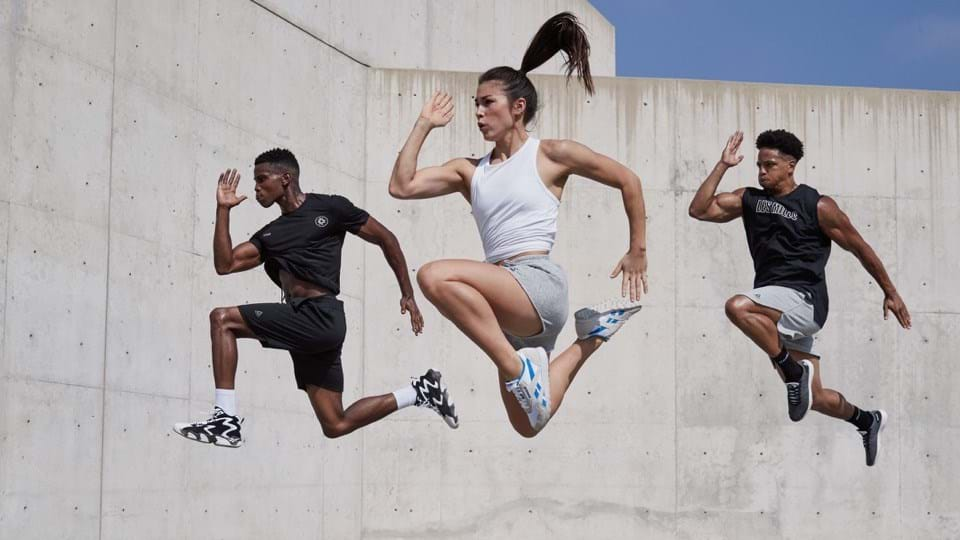 These workouts include different intense workouts with shorter rest period. HIIT workouts can be combined with any cardio workout.
Benefits of HIIT:
No equipment required
Increases your metabolism
Improves cardio vascular fitness
Burns more fat in less time
3.  Walking
Probably the most effective exercise  and easiest way to get more active which can be performed by any age group. 30 minutes of walking per day can help your body in so many ways.
Benefits of walking:
Helps to maintain a healthy weight
Helps to lower blood sugar levels
Improves mood
Boosts your energy
Strengthens the heart
4. Zumba
A fitness program which combines latin and international music with easy dance moves. It's pretty much fun- enjoy dancing to your favorite songs and side by side helps you to stay fit.
Benefits of Zumba:
Helps to burn calories
Tones your entire body
Greater mobility
Proven to be a stress buster