The real freedom from the fear is to fear itself.
The words are well explained by William Douglas, who in his first narration tells his real life experience of over coming his childhood fear of water. From childhood, William Douglas had deep sighted fear of water and his fear got deeper when he was on the verge of dying by drowning at deep sight of YMCA pool. The incident left an etched mark on the mind of Douglas, due to which he was devoid of any watersports activity. Thereafter, he determined tp learn swimming and hire an instructor, who, build and integrated each piece to make Douglas, a swimmer as a whole.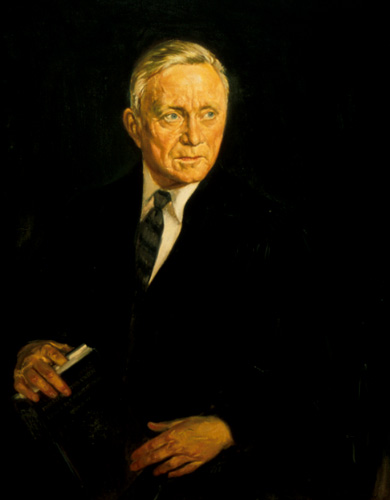 There is no substitution for hard work. Success comes to those who try alike William Douglas, who tried despite of haunting fear of water. Many students face immense pressure, due to high competition and race, with pace. Besides learning swimming, William Douglas cleared his residual doubts. Every student should follow example of Douglas. Grit and determination always lead a student to the pinnacle of success.
Fear the fear itself should be the strategy of each student. A strong person only faces challenges, weak avoid them.