What is a dream.
Dreams are stories and images that our minds create while we sleep. They can be entertaining, fun, romantic, disturbing, frightening, and sometimes bizarre.
Phases of sleep.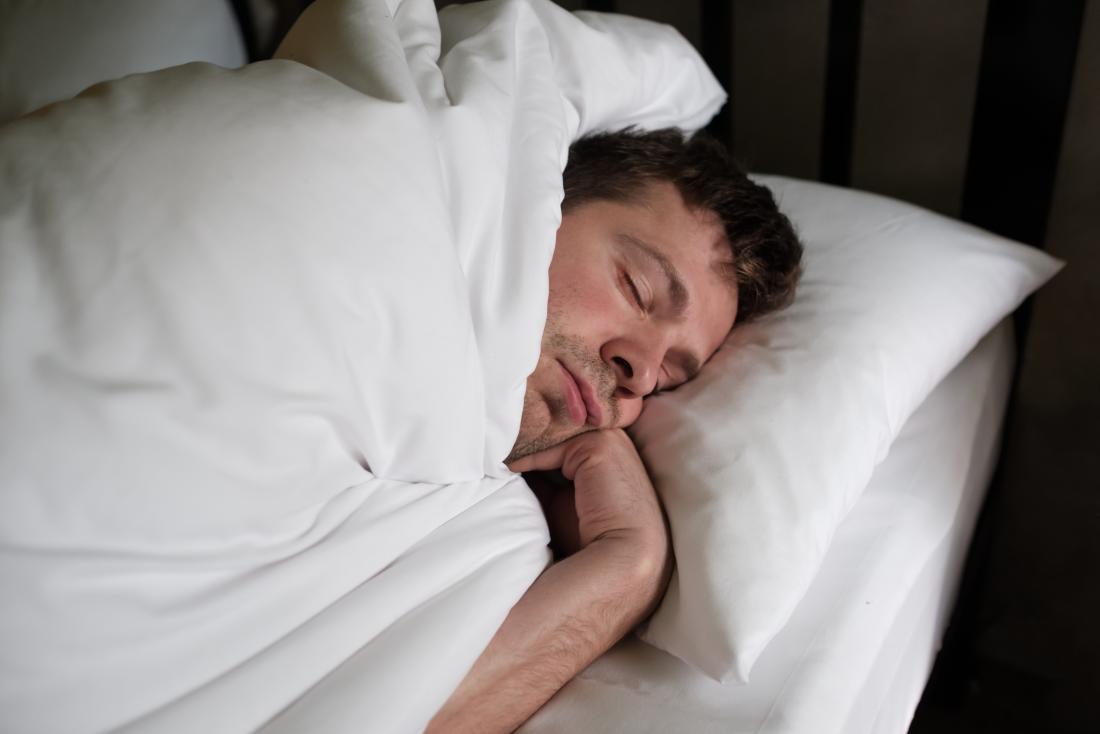 There are five phases of sleep in a sleep cycle:
Stage 1: Light sleep, slow eye movement, and reduced muscle activity. This stage forms 4 to 5 percent of total sleep.
Stage 2: Eye movement stops and brain waves become slower, with occasional bursts of rapid waves called sleep spindles. This stage forms 45 to 55 percent of total sleep.
Stage 3: Extremely slow brain waves called delta waves begin to appear, interspersed with smaller, faster waves. This accounts for 4 to 6 percent of total sleep.
Stage 4: The brain produces delta waves almost exclusively. It is difficult to wake someone during stages 3 and 4, which together are called "deep sleep." There is no eye movement or muscle activity. People awakened while in deep sleep do not adjust immediately and often feel disoriented for several minutes after waking up. This forms 12 to 15 percent of total sleep.
Stage 5: This stage is known as rapid eye movement (REM). Breathing becomes more rapid, irregular, and shallow, eyes jerk rapidly in various directions, and limb muscles become temporarily paralyzed. Heart rate increases, blood pressure rises, and males develop penile erections. When people awaken during REM sleep, they often describe bizarre and illogical tales. These are dreams. This stage accounts for 20 to 25 percent of total sleep time.
Some interesting facts about dreams.
1. You Forget 90% of Your Dreams.
Within 5 minutes of waking half of your dream is forgotten. Within 10, 90% is gone.
2. Blind People also Dream
People who became blind after birth can see images in their dreams. People who are born blind do not see any visuals, but have dreams equally vivid involving their other senses of sound, smell, touch and emotion
3. In Our Dreams, We Only See Faces That We Already Know
Our mind is not inventing faces – in our dream, we see real faces of real people that we have seen during our life but may not know or remember. We have all seen hundreds of thousands of faces throughout our lives, so we have an endless supply of characters for our brain to utilize during our dreams.
4. Not Everybody Dreams in Color.
A full 12% of sighted people dream exclusively in black and white. The remaining number have full color dreams. Studies from 1915 through to the 1950s maintained that the majority of dreams were in black and white, but these results began to change in the 1960s. Today only 4.4% of the dreams of under-25 year-olds are in black and white. Recent research has suggested that those changing results may be linked to the switch from black-and-white film and TV to color media.
5. Emotions
The most common emotion experienced in dreams is anxiety Negative emotions are more common than positive ones.
even though we have stressful days with alot of failures, but at night in our dreams we can live a life filled with happiness , we also can do things we want to do and can be the way we want us to be …..