Indian Olympic Association (IOA) was established in 1927 . Sir Dorabji Jamshedji Tata and Dr Noehren became the founder President and Secretary General, respectively, of Indian Olympic Association . IOA is affiliated to the IOC . Sir Dorabji Tata was also elected the first IOC member in India . In 1928 , Sir Dorabji Jamshedji Tata resigned from the post of president of IOA, After that, Maharaja Bhupinder Singh became the president of IOA . In the Olympic Games of 1928 which were held in Amsterdam, the Indian hockey team was sent to Olympics. The Indian hockey team, which participated first time in Olympic Games won a gold medal . The election of the office bearers of the IOA is held after every four years. The council consists of various members like president , nine vice-presidents , six joint secretaries, one secretary general, one honorary , treasurer , seven representatives of state Olympic associations and twelve representatives of national sports federations or associations.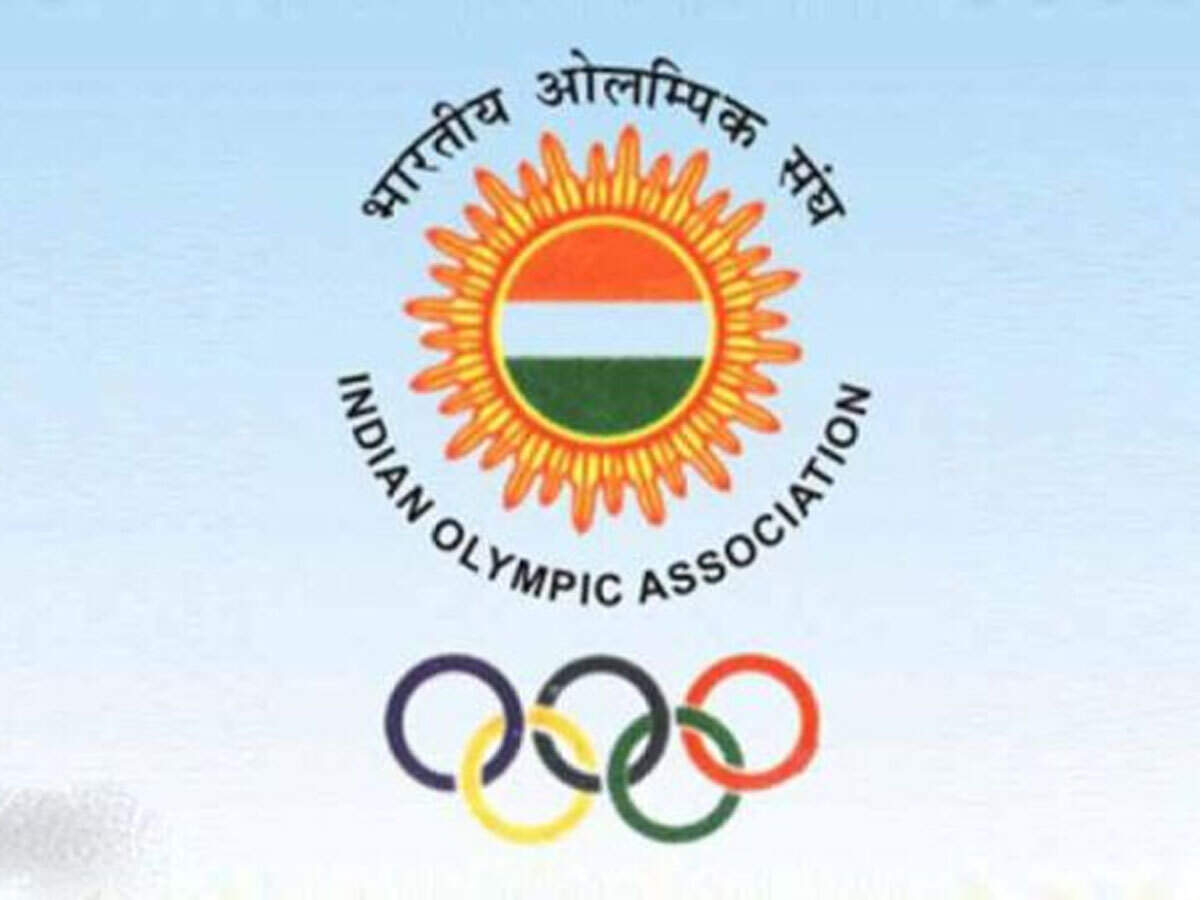 Objectives of Indian Olympic Association
The objectives of IOA are mentioned below :
Development and promotion of the Olympic movement .
Enforcement of all rules and regulations of the IOC and IOA.
To be the official organisation in complete form and responsible for all the matters related to Olympic event .
Promotion and encouragement of the physical, moral and cultural education of the young people of the nation so that their character can be developed .
Admitting the membership of the state Olympic Association and national sports federation for which submission of their annual reports and audited statement of accounts is necessary . These documents should be deposited to the IOA for information .
To undertake with assistance of national sports federations the financial management, transportation, maintenance and welfare of teams from India taking part in the Olympic Games and other games which are organised under the patronage of IOC.
To take disciplinary action against any federation fore misbehaviour or any other undesirable activity bringing discredit to the country.
In cooperation with the national sports federation / associations, organise and control selection, training , coaching of the terms that will represent India.
To enforce and defend the exclusive rights of the Association to use the Olympic flag and Olympic insignia.