Vikramaditya Motwane's realistic filmography was visibly seen in his first project, 'Udaan'. Following his own footsteps, he replicated it in 'Lootera'. The colour-grading, as well as the panning of the camera, opens with a leisurely warmth in the first half. However, it moves to an edgier and colder grading as the sadness overwhelms the narrative in the later part of the movie.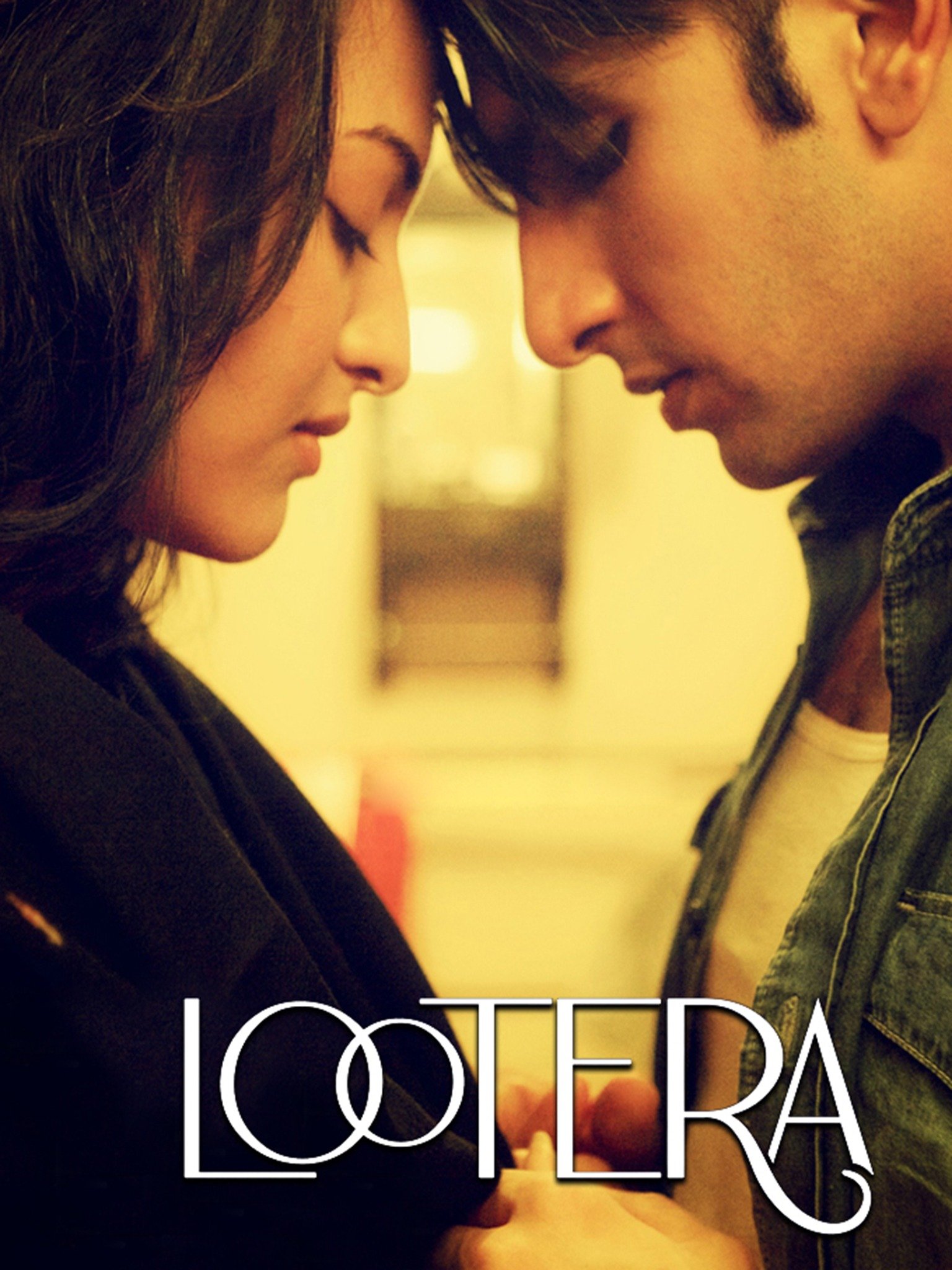 Motwane's 2013 period drama, 'Lootera', follows the love story of an archaeologist and a literary-minded daughter of a wealthy landlord. The director sets the story against the backdrop of the abolition of the zamindari system. The movie is visibly demarcated into two halves set in rural Bengal and Dalhousie, respectively.
The shift in the color palette influences the viewer's experience to understand and feel the emotions more closely. The sunny days of West Bengal appear overwhelmingly warm and secure when put against the snowy, lifeless and cold snapshots at the end of the film. In an interview, Motwane spoke about the brilliance of the aesthetics of the cinema of the 50s. His attempts to use the atmosphere to convey things is an attempt to achieve a similar feat.
Zoya Akhtar's 'Zindagi Na Milegi Dobara' is a visual delight with a breathtaking landscape of the Spanish countryside and an equally eye-pleasing cast. Akhtar, quite often, allows the audience to admire and fancy these people and these locations by keeping the camera still at them for long durations. Carlos Catalan, who was the cinematographer for the film, invested a great deal of time to create such sights. The creators have frequently relied upon three of the primary colors, namely red, blue and green, to convey emotions, ambience and thoughts that overwhelm our characters. Akhtar has juxtaposed the pensive and thoughtful moments with the delightful ones.

In contrast, the former are subdued with un-illuminated shades, the latter pop out with blazing colors to signify brighter emotions. At the start of the movie, we see the three protagonists in their natural habitat, away from each other. Each one's environment is shown to be devoid of colors, especially Arjun and Kabir. Arjun, in particular, is surrounded by dark and gloomy colors. These colors often compliment his formal and detached personality. Kabir, on the other hand, can be seen surrounded by a colorless environment of white and gold that reeks of sophistication and riches.
However, as the movie progresses and we witness them coming to life, many visuals, in the latter half, contain wider shots to incorporate more colors from the environment. Farhan Akhtar, in an interview, talked about the need for shooting in Spain. He said, "the screenplay of Zindagi Na Milegi Dobara called for a vibrant setting" to convey the vibrancy of the trio together.