India has a variety of landscapes to offer. It can be the snowy mountains or river sides and lakes or plantations or beaches. India has a coastline of over 7500 km and has numerous beaches. Vacation means different for different people. For some it could be visiting prestigious museums, learning local language and for some it can be exploring the new place and for some it can be doing adventures and even trying the exotic new foods and cuisines. The sea sides give the free winds of the beach, gentle caressing waves and the mysterious depths of water will increase your interest in travelling the sea even more. The feeling achieved after sitting beside the seashore and watching beautiful sunset cannot be matched with anything else.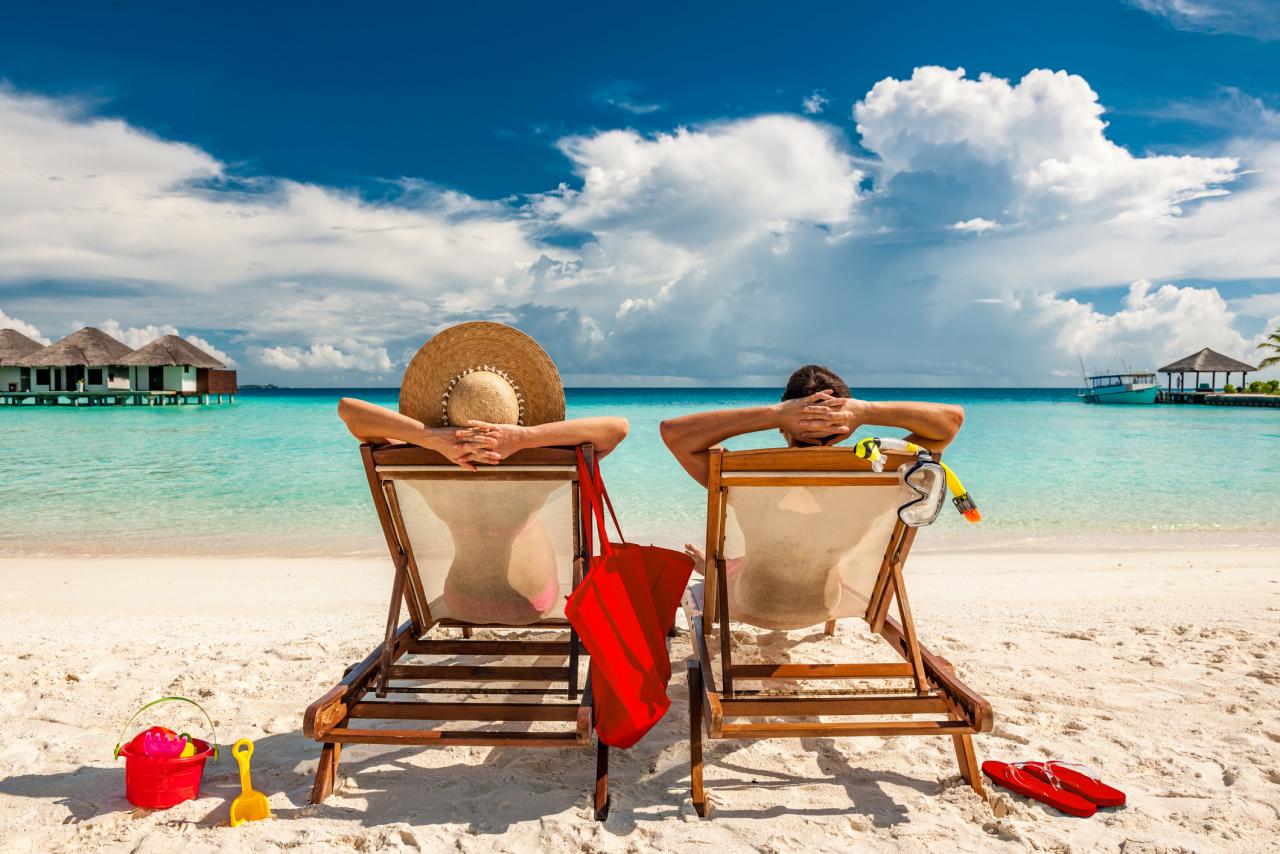 Lets see why you should plan your next holiday to the beach :-
RECONNECT WITH NATURE: You will get to connect with the nature and the beach is the best spot to do so. From witnessing the vast sea to watching the tiniest seashell you will experience everything.

ENJOY THE EXCITING BEACH ACTIVITIES

: The beaches can also make your trip exciting with the beach activities and endless ways to enjoy your stay. There are many outdoor activities to try. From beach games to extreme sport, beaches are the power pack of excitement and joy. The beaches offer many activities, it can be renting a jet ski, boat, kayak, or paddleboard. It is like camping.
I

t's Chill

: Wear filp flops, sundresses and play clothes and there you go…. You are ready to enjoy the amazing beaches! Your time here will be filled with comforts, casual (without any hurried itinerary) and adorable and unique little stores and little things, yummy ice creams and quiet streets all these are very adorable. Nothing is like the chaos of the big city. You can relax in the safe, warm and welcoming sunset beach. It's cool and exciting…

AWESOME FOOD:

Vacations offer you the opportunity to try new tastes and cuisines. You can find top-notch restaurants and fresh seafoods from little shops and store. You can find the, in new and creative ways and beach is thus the perfect place. All you need to do here is, some meal planning, search few restaurants of your interest and enjoy the awesome food.

SUNSETS AND STARS:

There is no place for stargazing than beach! Here, the evenings are quiet and peaceful. You will get to enjoy the vast sea and ocean, stars and sky. Beaches will give you the best days with their amazing little things and vast experiences…. And Yes, Sunset beaches are the best place to watch sun set and nights. There is something in these beaches which will always attract you and you should visit them…

BEACH TOWNS AND ISLAND PEOPLE :

Everyone here is in a chilling mood and is very welcoming. Everyone has a smiling face which will not make you feel as a stranger there. Enjoyment is in the air! Relax! Life is simple. Let the islanders remind you.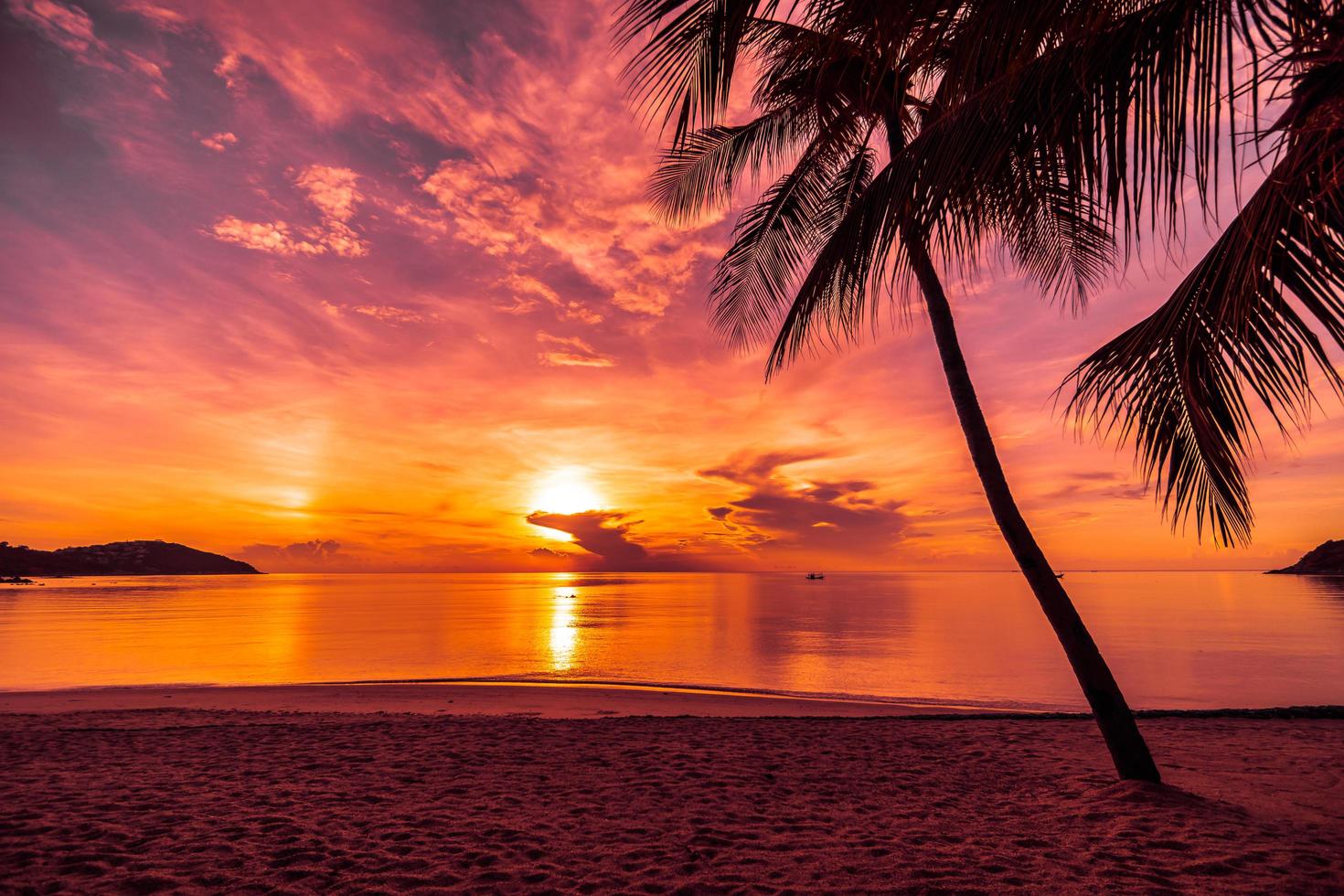 The view of the mesmerizing sunsets, the soothing sound of the sea and the children playing is a pleasing scene and noise which can only be experienced in beaches. Yup, holidays are awesome and can be very purposeful and good to soul. We can escape from or hectic lifestyle and can earn our days off. A beach holiday can be very healing and can renew your perspective in a very special way.