Even after living or residing in a city, a person can start his or her business in agriculture industry and it is sustainable also. The business will provide food into the busy and populated areas and cities. Urban Farming.
WHAT IS URBAN FARMING?
In simple terms Urban farming is the process of producing or cultivating food inside the city limits. This business has both pros and cons. This business faces challenges but it also offers many benefits to the city, like increased food security, decreased waste, community involvement and many more. Urban Farming is also known as Urban Gardening or Urban Agriculture and it means the practice of cultivating, processing and distributing food in and around cities or towns or urban areas. It involves animal husbandry. bee keeping, horticulture, aquaculture etc.
NEED OF URBAN FARMING:
Provide Food to the growing population
Reduce pressure on the traditional methods of cultivation
Help improve Quality of Life
Reduce Food Security
Reduce Environmental Impact
Help improve the landscape of the city
TYPES OF URBAN FARMING
Urban Farming is of many types, like: Street Landscaping, Tactical Gardening, Backyard Gardens etc.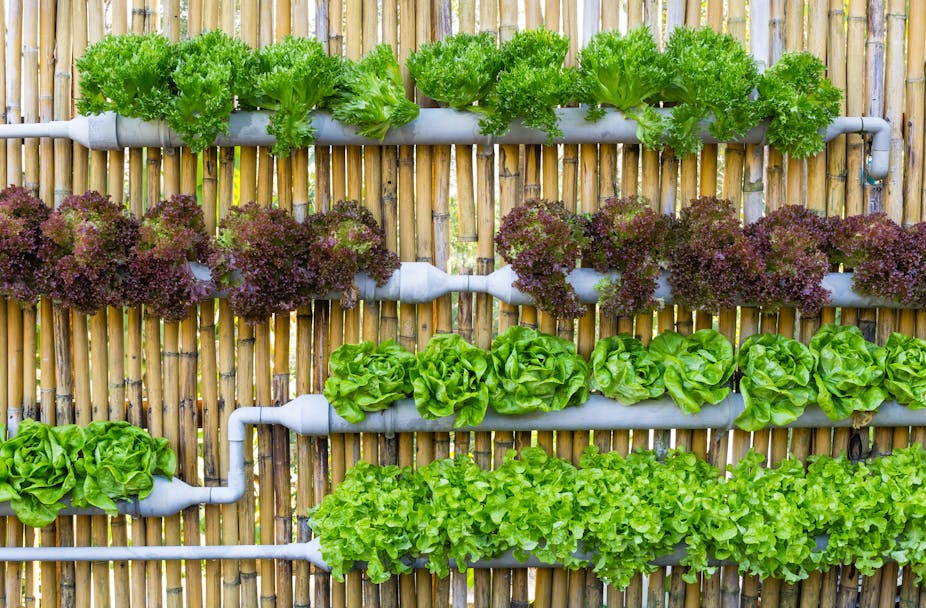 Backyard Gardens: It generally means growing food in the property of a home and sharing it with family, friends or neighbors.
Street Landscaping: Improving the landscape of the streets with the help of living street design or community gardens etc.
Tactical Gardens: Utilizing small spaces available in a practical way (that doesn't involve much expenses). Ex: Keyhole Garden which replace parking spot in streets.
Forest Gardening: Gardens in urban forests including crops, fruits or herbs or nuts and even vegetables.
ROOFTOP GARDENS: Using spaces of roof for growing food. This method helps in reducing Urban Heat Island effect and help in improving the quality of air.
Green Walls : Using the space on internal and external walls to grow food.
Vertical Farms: Planting or cultivating vertically for reducing the usage of land and land footprint of agriculture.
Animal Husbandry: Raising animals for food and cities also allow residents to raise a limited number of such animals.
Urban Beekeeping: It is a very common hobby and has many benefits for the local environment.
Aquaponics: Raising aquatic animals such as fish etc. and in urban areas this can be done by capturing storm water and creating self sustaining system.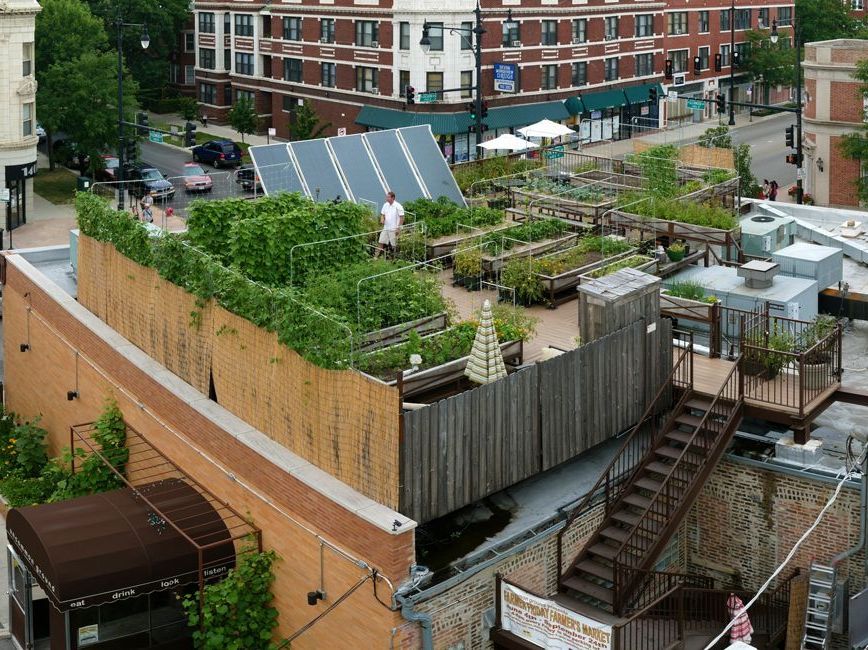 IMPORTANCE OF URBAN FARMING:
Urban Farming is an essential part of urban ecological and urban ecosystem and helps in improving the sustainability of the area. It plays an important role in Urban management system . A growing city will produce large number and amount of waste and urban agriculture acts like a solution for solving this issues by turning urban wastes into productive resource system. It helps in bringing original and nurtitious food to the local communities which has many direct health benefits. It reduces the risk of harmful conditions and vulnerability to get exposed to different chemicals used for increasing the longevity of the food and fruits.
Categories: Culture and History, Economy, Education, Entrepreneurship, Health, Jobs, Learning, Science, Skill Development, Tech, Training, Western, World