360 Wander Writer
Welcome to the Disney World
PART – II
The desire  and  contemptment for entertainment  is unlimited . Knowing this and with  the overview on Disney land services he came up with the idea of establishing the Disney Land. It was as expected a great success  attracting tourists from around the world. With further expansion in it , it had the Americas first monorail system.  It is a fact that the making of an animated movie takes a longer period of time than a normal movie. In Spite of the fact, the Disney studio continued to be busy with the release of about 5 to 6 releases per year. During the period of 1950's to 1960's  the creation of popular animated features like Sleeping Beauty. 
The next set of revolution in his creations was the origin Xenography through which they converted the drawings into animated cells. The most successful animated musical adaptation was one of all time highest grossing movies and received 5 Academic Awards. Unfortunately as a result of chain smoking Walt Disney died due to the complications of Lung Cancer. Following Walt's death Roy O Disney took over as the  chairman, CEO, and president of the company. 
Walt Disney was remarkably a great person , who as a film producer,  holds the record for most Academy Awards  earned by an individual, having won 22 Oscars from 59 nominations. The last two films Walt actively supervised were released, the animated feature The Jungle Book and  the musical' The Happy Millionaire'.' Buoyed by the success of Who Framed Roger Rabbit in 1988, Disney's flagship animation studio enjoyed a series of commercial and critical successes known as the Disney's Renaissance ,with such films  as The Little Mermaid, Beauty and the Beast, Aladdin and The Lion King. 
Even after the demise  of Disney the company still flourished with its new ideas . They  released their first film using 3D animation ,Chicken Little in 2005. During the course of time ,Director Roy E. Disney departed  his soul from the earth.  Have you watched the Watched the Avengers :End game? It is the second top highest grossing film till date. And Disney has the pride of taking its distribution to the world.  In 2009, Disney announced a deal to acquire Marvel Entertainment for about  $4.24 billion.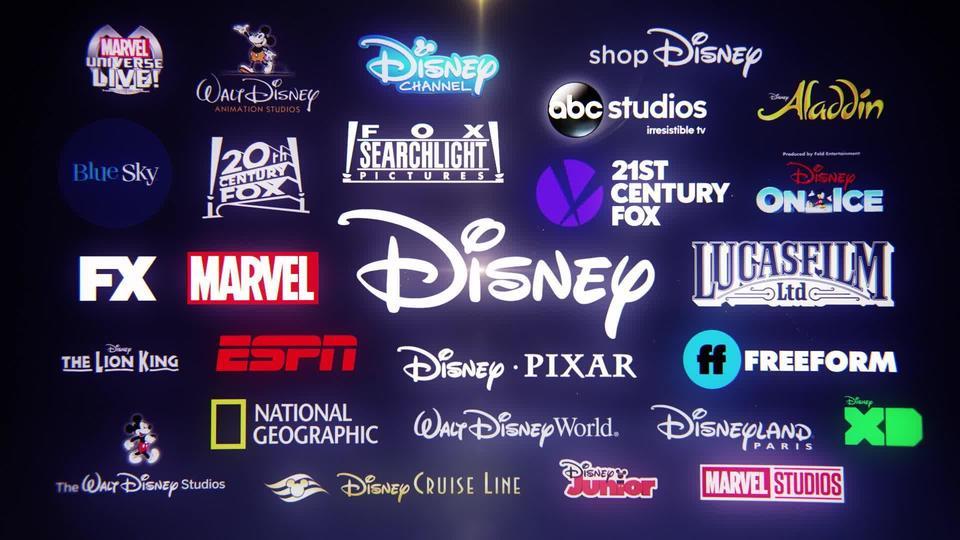 Let us now talk about the present. It is none other than the pandemic time. The Disney parks are closed due to the COVID-19 pandemic. Disney has experienced a 63 percent drop in earnings for the fiscal second quarter of 2020, resulting in a loss of $1.4 billion for the company. Yet let us hope for the best! It is not an ordinary industry to be worn out by such losses. It has already thrived through many difficult times and will come out of this distress too.