According to a study of more than 170,000 people published at the Psychology Bulletin in 2013, the average adult's network of friends have reduced in the past decades. It's no wonder many people feel lonelier than ever.
Feeling lonely, however, is not a direct cause of being alone. It's possible to feel lonely in a crowd.
Loneliness, in fact, is more dangerous than isolation because it increases a person's mortality rate.
If it's so dangerous, how do we fight loneliness then?
Wondering What to Do When You Feel Lonely? Here Are some Tried and Tested Tips.
Watch Inspiring Ted Talks.
Ted Talks are inspiring and informative. I don't know why, but watching a few Ted Talks really help when I feel lonely and helpless. Watching TED talks will not only give you a motivational boost while your studying, it could also inspire your next career move. Better than that, it could help you improve your interview techniques and confidence in meetings helping you advance your career once you get your foot in the door.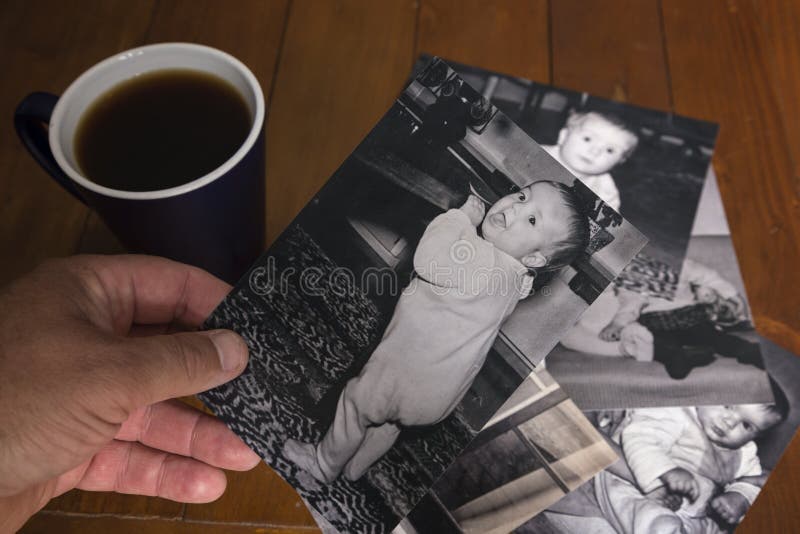 Old photos bring back a time, a place, and a life that are long gone. Perhaps, it reminds us all; that everything shall come to an end at some point. I believe an old photo is a physical instillation of our memory from the past.Human emotions are fickle things. They are ever changing. Tears don't indicate anything in particular. They're just a bodily response.
Sometimes, we feel lonely because we're actually alone. So take this chance to do the things you can only do when you're alone, like dancing naked or jumping on the bed with your shoes on. Doing crazy stuff alone will give you a good laugh.
Where do good ideas come from? In the shower, right? Taking a nice, long, and relaxing bath is a great way to be bask in your alone time, instead of drowning in self-pity.  Ladies, prepare a glass of red, chocolates and magazines. Gents, take a bubble bath with that scotch and enjoy life.
All pets are cute no matter whom you want to adopt. A furry cat or dog will cheer you up. The playfulness of pets, plus the troubles (and fun) you'll experience while training them will make you forget about your troubles. Even a goldfish or pretty parrot can do wonders for your mood.
Go on a solo date to eat your favorite food
You know the problem with group and couples dates? The annoying "So what do we do?" and "Where do we eat?" questions. When you go on a date with yourself, you're sure to go somewhere you actually like and you don't have to wait around for others to decide.
It's hard to feel down when you know that you have a lot to be thankful for.  When you don't know what to be thankful for, just write what you feel. Sometimes, it can help you identify why you feel lonely in the first place.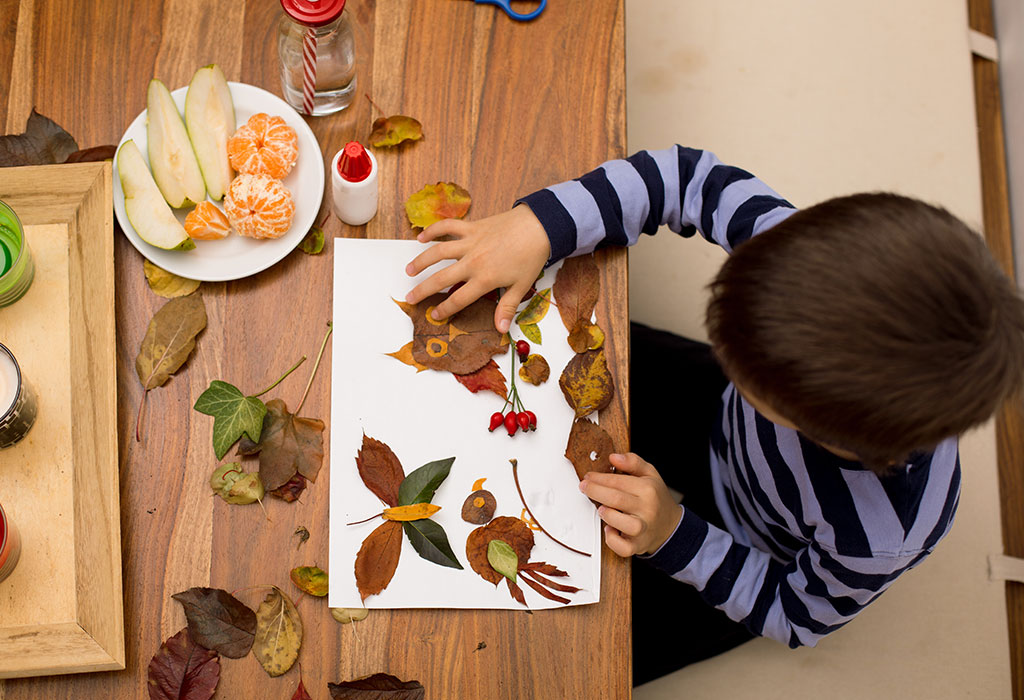 Wondering how to not feel lonely, when you actually prefer to be alone? Getting bored is a prerequisite of feeling lonely. And what's one of the main causes of getting bored? Having nothing to do. So keep yourself occupied! Try a new recipe. Create a scrapbook. Finish that DIY project you've been postponing for so long.
Behave like a tourist in your own city and do crazy things
Dress up like a tourist, and do all the cheesy touristy things in your city. Eat the local delicacy, tour the crowded tourist spots and explore new locations you've never heard of. Take pictures with monuments and come home and rejoice those memories.
Read any book especially a fiction
Please don't pick a Dummies book on how to stop feeling lonely.  Reading self-help when you're feeling miserable will make just you feel worse. Read a good novel instead. Losing yourself in a good story or identifying with a powerful character will boost your confidence and fill you with a sense of adventure.
Sing your heart out and have your own concert in your room
The part "your heart out" basically means with vigorous or intense conviction. This is the basic intent of the sentence — that it's okay to do that something as long as the person is doing it with great conviction or considerable effort.
To sing your out more literally means to sing with great conviction or great gusto and sincerity. Of course, it doesn't mean to sing loudly at the top of your voice, which then isn't necessarily a positive thing. To sing care-free like there is nobody else in this world except you.
Running is scientifically proven to make you happier. Even 30 minutes of walking can instantly lift your mood, according to a 2006 study published at Medicine & Science in Sports & Exercise.
Focusing on the needs of others steers your mind away from sad thoughts. It's impossible to feel lonely when you're feeding the homeless, reading to kids at an orphanage, or dancing with grandmas at a salsa class. Helping the less fortunate will also fill you with immense gratitude.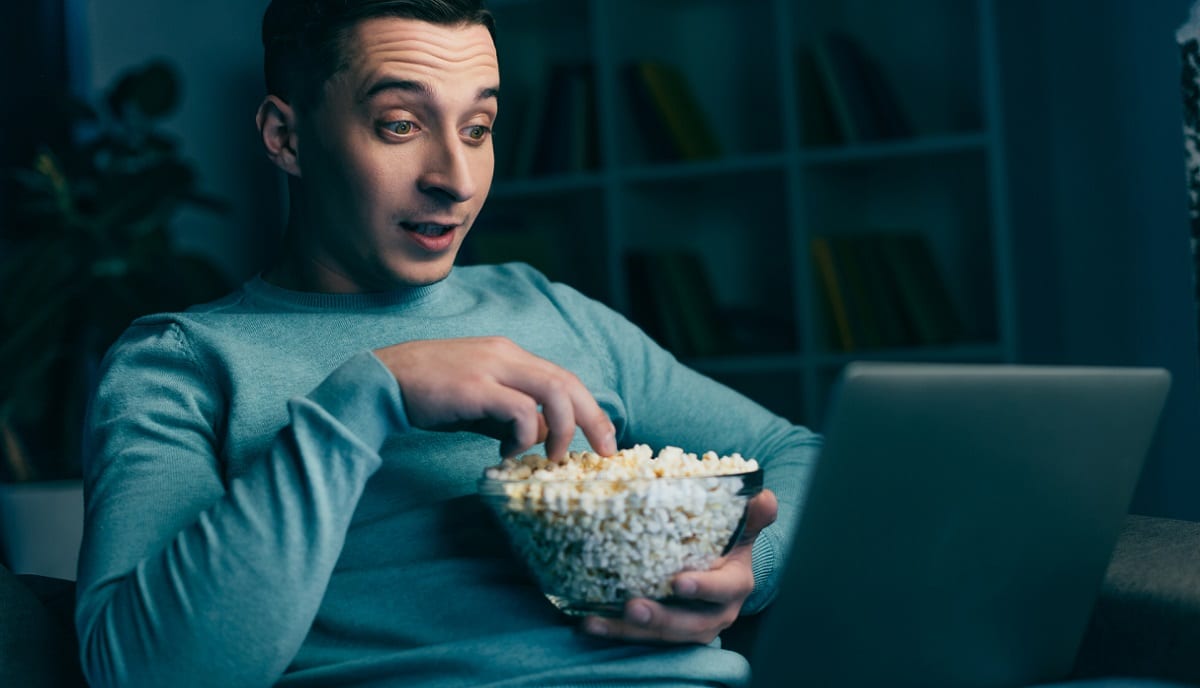 Watch a movie alone or call some friends to go with you—it doesn't matter. What's important is you immerse yourself in an interesting story that'll erase your gloomy thoughts. Watch a chick-flick, or a super hero movie—anything but a tear jerker, really —and grab lots of candy and popcorn.
"What to do when you feel lonely?"
I can't imagine how many people have Googled that phrase when they felt the pangs of loneliness. Unfortunately, it's not the best question to ask. Would you ask a doctor for a prescription before they check your symptoms?
Instead of trying things randomly, hoping one solution will do the trick—losing hope and feeling worse when it doesn't—it's better to identify the cause of your loneliness first. If you were previously happy in your own company, what could've caused you to feel lonely this time? Do your friends make you feel lonely? Is it your work or surroundings, perhaps? The cause of your loneliness will clue you in on the appropriate solution.
Do your friends make you feel lonely? Is it your work or surroundings, perhaps? The cause of your loneliness will clue you in on the appropriate solution.
Loneliness is an emotion, mostly triggered by a sad memory. Unfortunately the brain loves to overanalyze things, so even momentary loneliness can escalate to longer spells because of thoughts like "Why do I feel so alone?" and  "Am I a loser no one loves?" When this happens, just acknowledge the feeling and don't overreact.
These are some of the things I do when I'm hit by this gruesome feeling of being alone even if I have more friends than I can count. What are your tips to feel less lonely? Do share in the comments!